Drug Testing Laboratory in Jay, OK
We perform DOT and non-DOT Tests in cases such as:
A Service-Disabled, Veteran-Owned Small Business Enterprise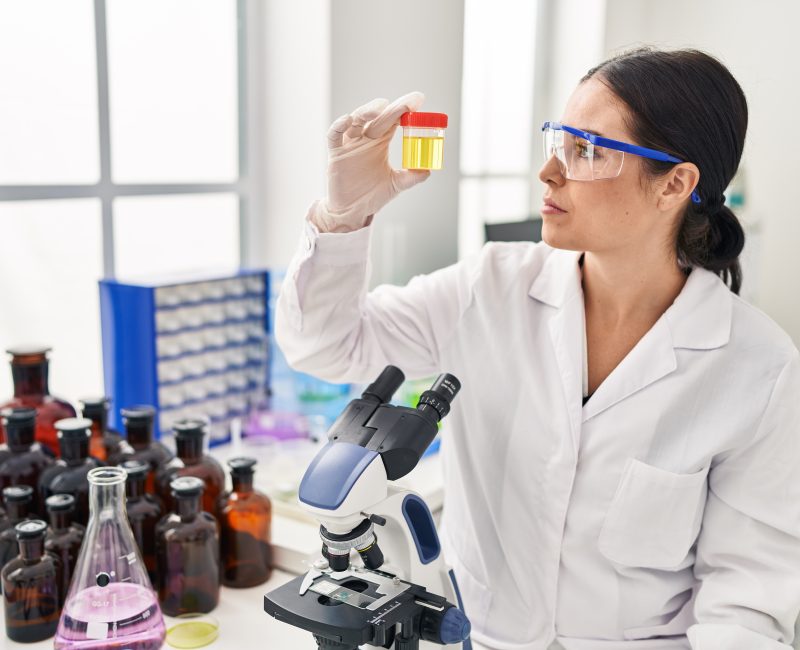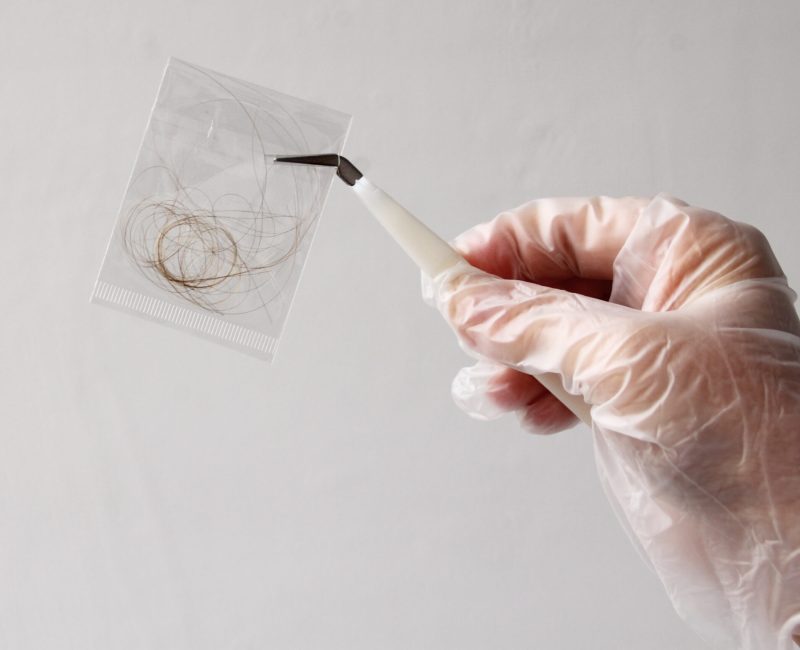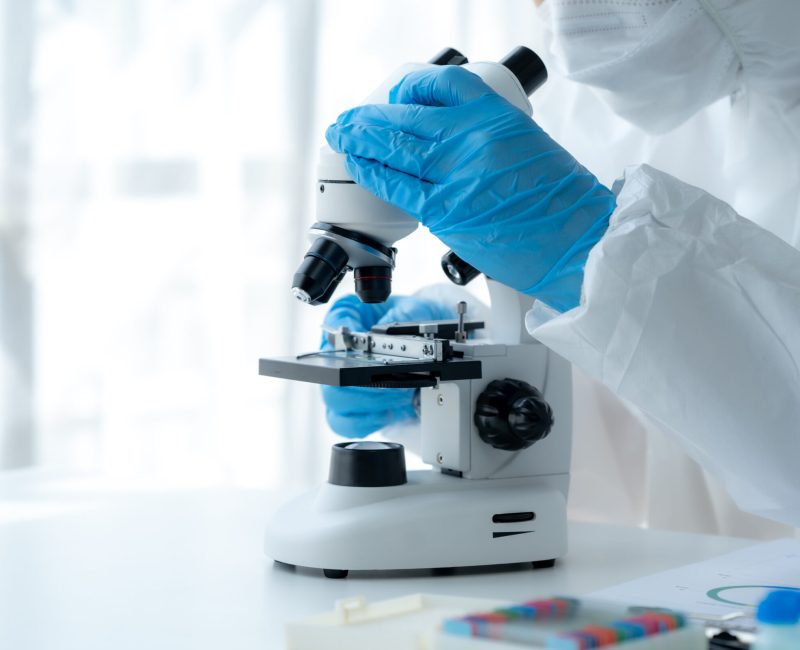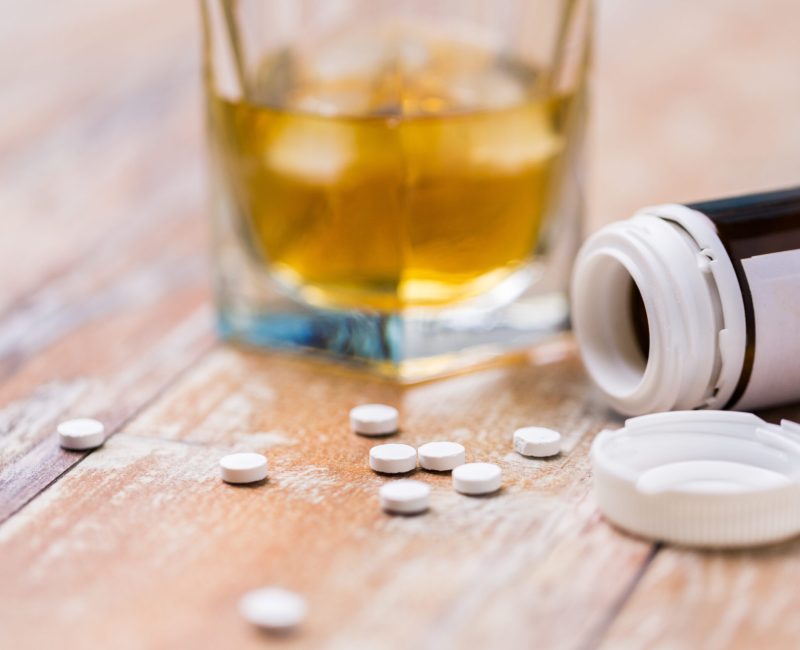 Other Substance Abuse Testing
AAVCOR is licensed by the Oklahoma Department of Health to collect and perform drug tests. Our certified technicians are trained on how to properly collect samples so that a sample cannot be contaminated. Moreover, we understand how important it is for us to comply with Chain of Custody procedures beginning with collecting hair or nail samples and assuring that it is received at the lab for testing. We thoroughly document everything so that you can rest assured that everything is in proper order.
At AAVCOR, we will make every effort to make each person feel comfortable during the whole process, as our technicians are friendly and non-judgmental.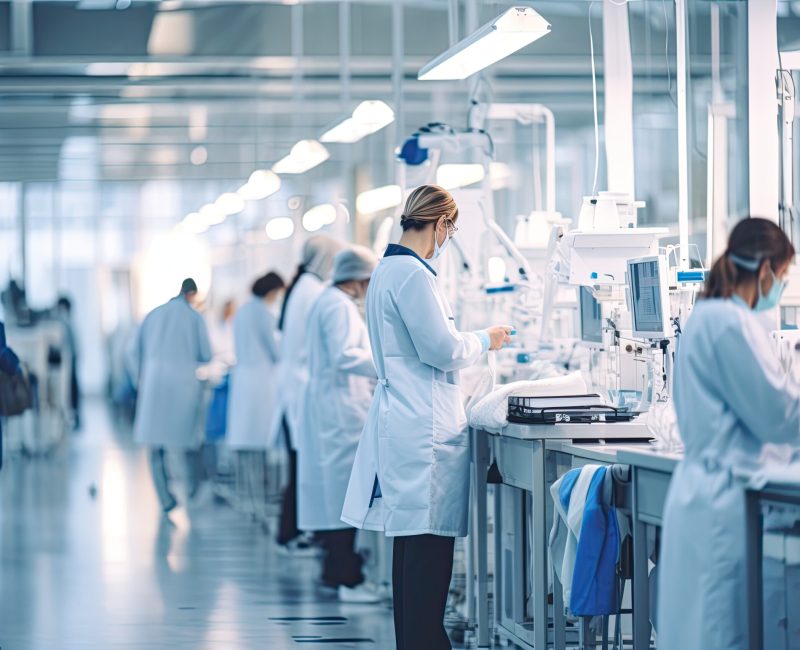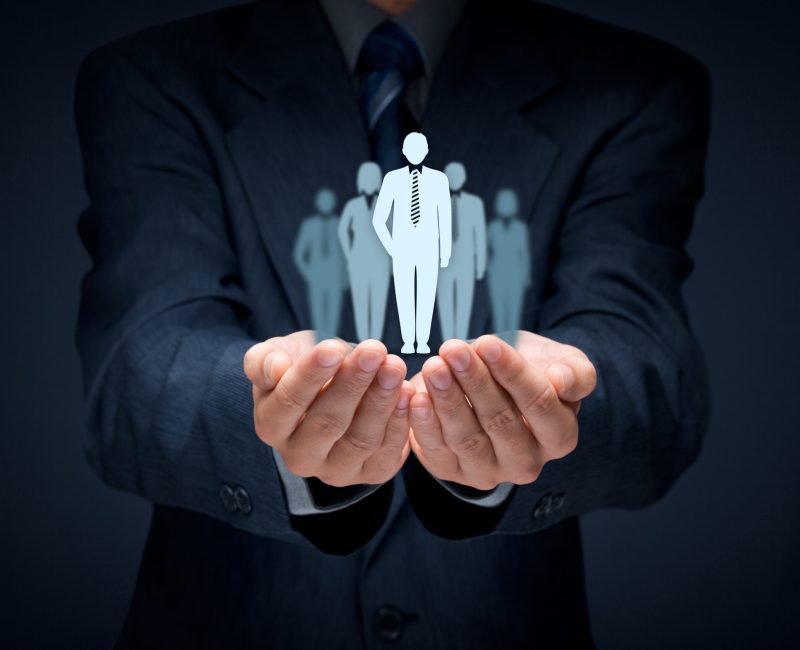 Luke Wright, AAVCOR's founder is a service-disabled U.S. Air Force veteran with more than three decades of successful leadership in drug and alcohol laboratory testing services. He leads a management team with nearly a century of experience providing services across the U.S.
Send us a quick message using the form below.
Or you can contact us using the contact details below.
Hair & Nail Drug Testing Services in Jay, OK
If you need hair or nail drug testing services near Jay, OK, contact us today! Or better yet, come see us at our office!