Construction Safety Staffing In Jay, OK
A Service-Disabled, Veteran-Owned Small Business Enterprise
Construction Safety Staffing
AAVCOR is a nationwide occupational health and safety staffing organization specializing in EMT's and Nurses for on-site construction and industrial first aid and safety support personnel. Our teams integrate into the client safety culture and are proactive in injury prevention and responds quickly to incidents as they occur, reducing the severity of workplace injuries while supporting our clients' safety program.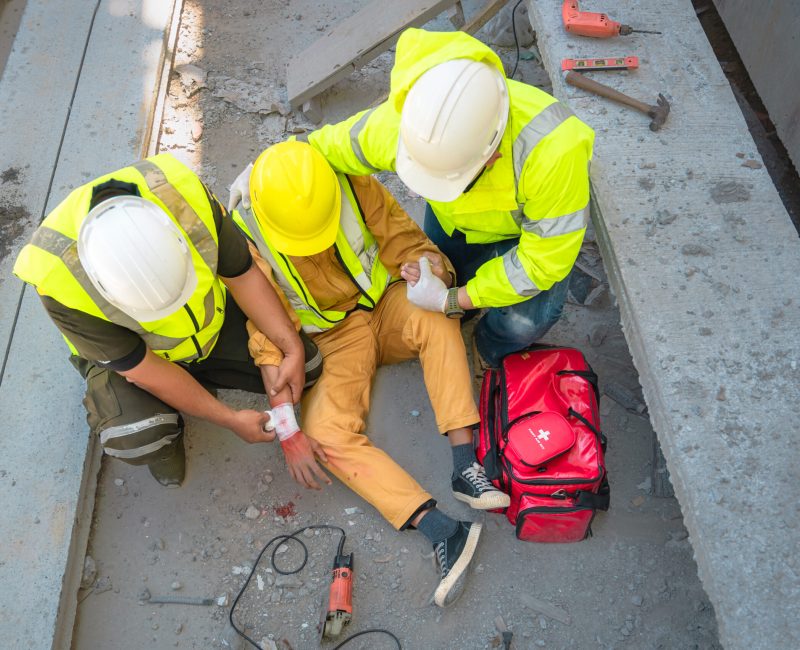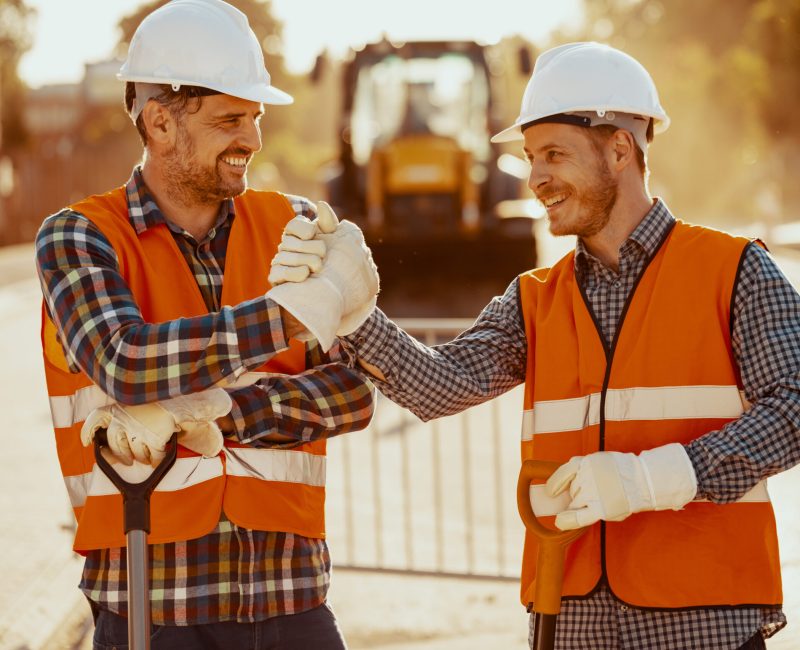 On-Site Medical Staff For Construction Companies
Best Practice Injury and Wellness Care
AAVCOR Worksite Health Technicians deliver injury care to workers using medical best practices learned in real-life settings. Our best practice approach to injury and illness care reduces unnecessary off-site referrals and is essential in obtaining a favorable resolution and outcome for the employee and client. We collect, track and interpret data in a way that provides real-time, essential information to decision-makers for the improvement of a safe working environment.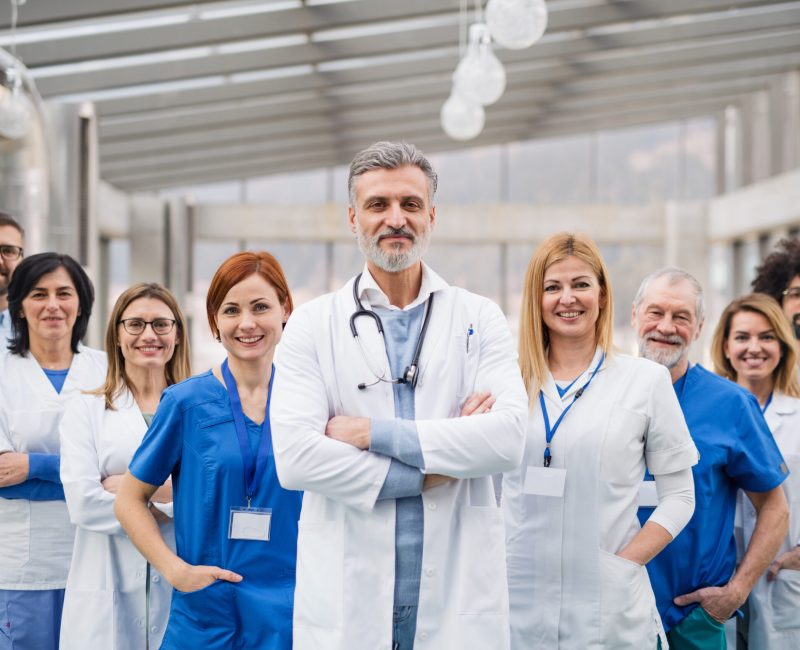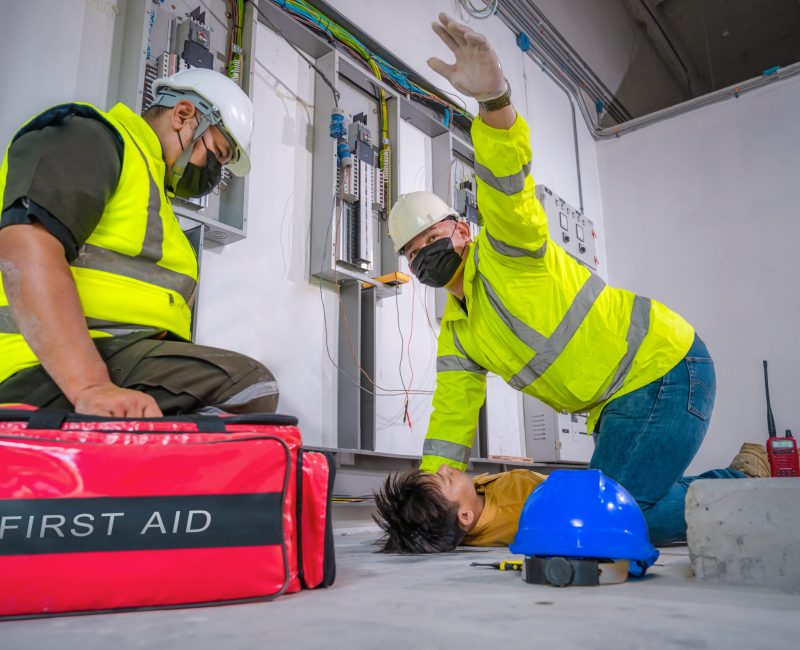 Worksite Medics and Mobile First Aid Units
AAVCOR offers scalable and flexible services that integrate within any industry. Our medics and nurses are dedicated to achieve the best treatment outcome for your injured or ill employee. We also offer mobile response units to our clients that work in rough and remote terrain, such as transmission and distribution, wind power, solar farm construction and pipelines. Our services include optional ancillary screening such as respirator fit testing and spirometry testing as part of a wide range of reliable testing services.
Construction Safety Specialists
AAVCOR provides safety specialists at any level to support client needs, to include safety managers, safety coordinators and safety administrative support. Our safety team is dedicated to reducing risk and injuries on your job site and don't make decisions lightly or without proper research. They will assess what's working and what's not. AAVCOR seamlessly assimilates within your HSE team to develop a collaborative approach to health, wellness and safety to minimize unnecessary injuries and OSHA recordables.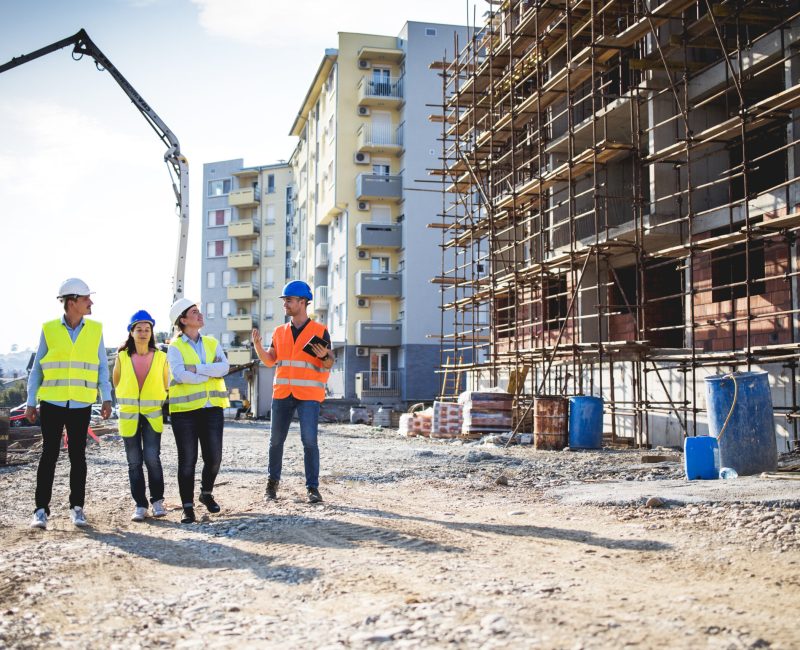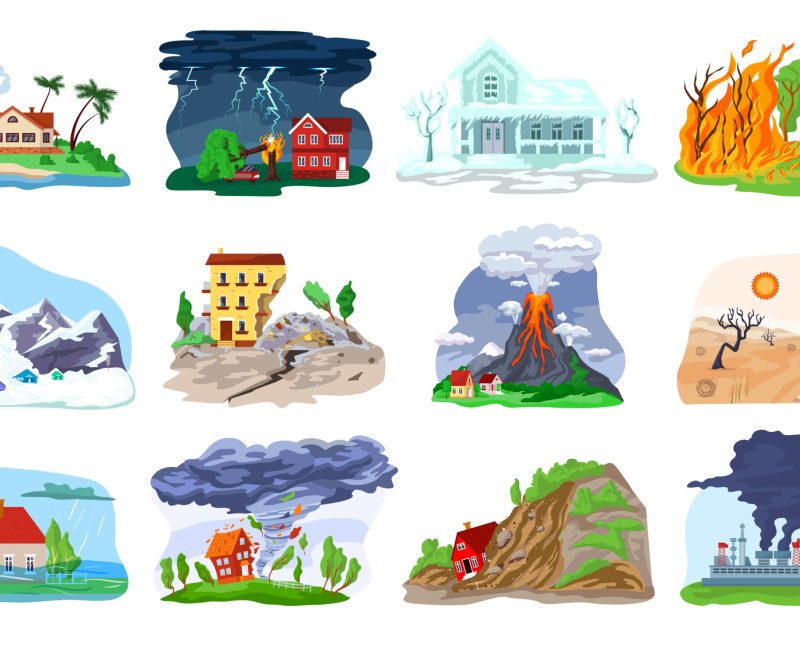 AAVCOR has experience in rapidly mobilizing medical personnel and equipment. Our trained medical teams operate successfully in the field, efficiently managing logistics often in difficult environments. With our extensive experience and knowledge, we respond quickly to the needs of our clients, including prime contractors, sub-contractors and governmental agencies.
Substance Abuse Screening Services
AAVCOR is licensed to perform drug screening and alcohol testing for our clients. We serve all clients in construction & industry, to include, DOT and NDOT tests, pre-employment, random and post-accident. We also perform testing for School students in extra-curricular activities, court ordered testing, divorce and child custody cases, including hair, nails, urine and saliva testing. All of our technicians are certified and experienced in performing these tests so you are assured that proper procedures are followed, thus ensuring accuracy and compliance with the Chain of Custody (COC) procedures, including all documentation requirements.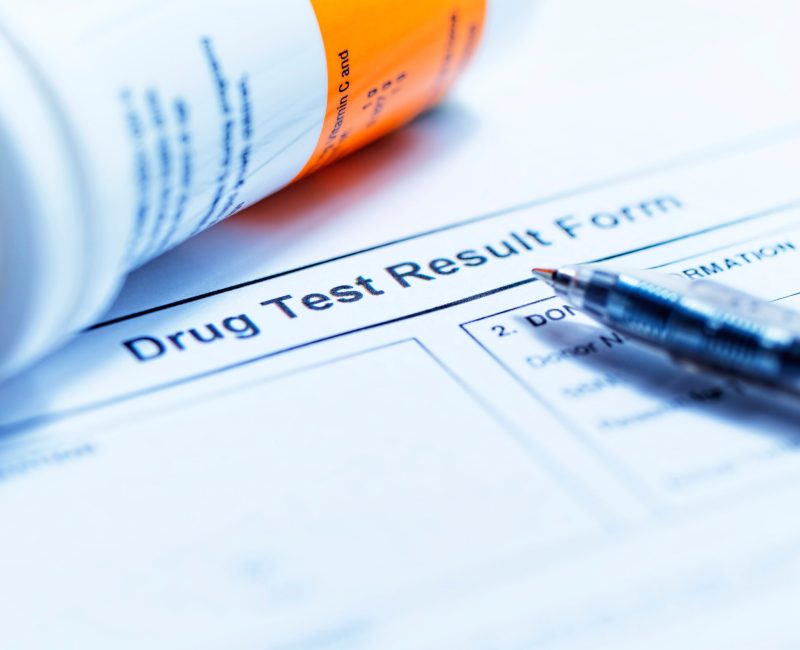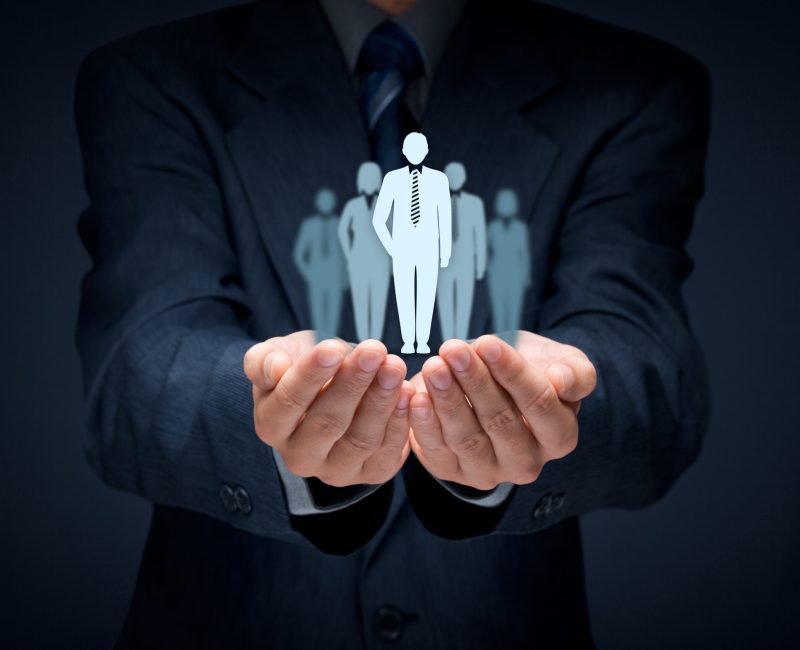 Luke Wright, AAVCOR's founder is a service-disabled U.S. Air Force veteran with more than three decades of successful leadership in disaster response, energy, construction and manufacturing sectors. He leads a management team with nearly a century of occupational care experience providing services across the U.S.
Send us a quick message using the form below.
Or you can contact us using the contact details below.
Better yet, call us or see us in person!
We love our customers, so come visit our corporate office during normal business hours. Or, call us anytime 24/7