Occupational Health and Safety Staffing in Jay, Oklahoma
AAVCOR is a nationwide occupational health and safety staffing firm headquartered in Jay, Oklahoma. We specialize in delivering on-site construction and industrial first aid and safety support workers including EMTs and Nurses. Our personnel are proactive in injury prevention and integrate into the client's safety culture. We respond rapidly to accidents, decreasing the severity of workplace injuries and supporting our clients' safety programs.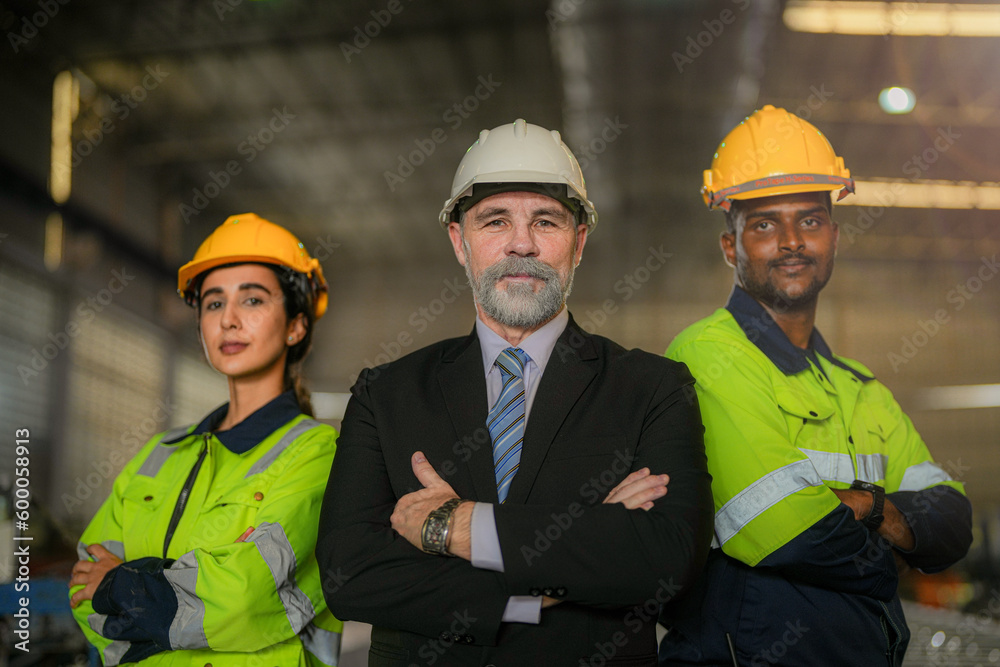 Take the first step today and start ensuring the safety and well-being of your workforce.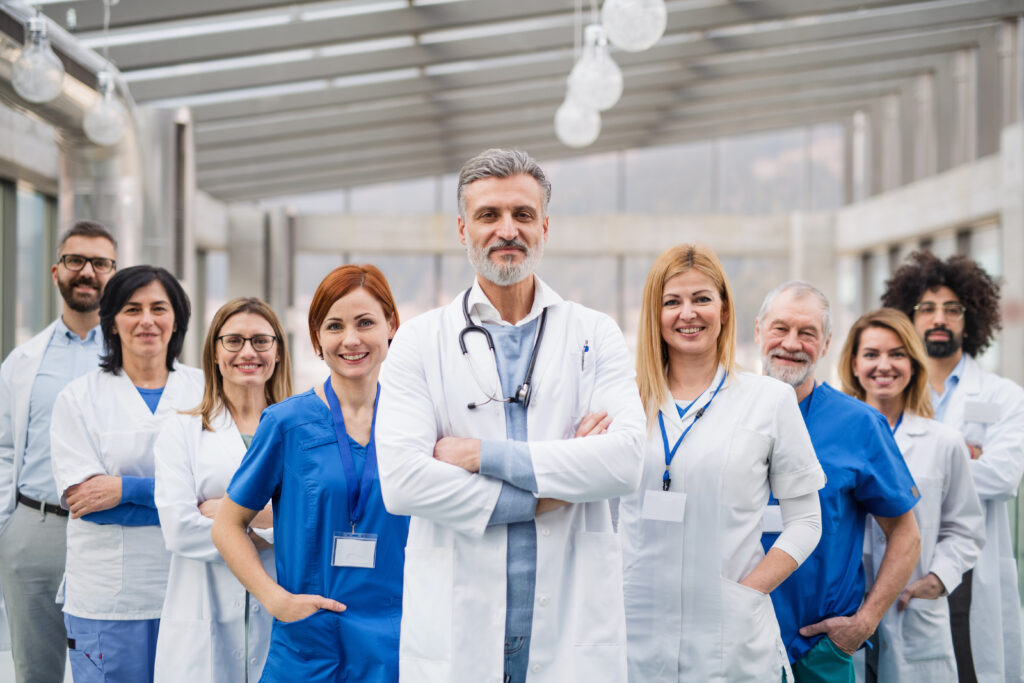 On-site Medical Staff for Construction Companies in Jay, Oklahoma
One of the most important services we provide is on-site medical staff for construction companies. Instead of requiring off-site clinics, we can resolve up to 80% of industrial injuries on-site using first aid. This lowers the need for costly and unnecessary off-site medical services while also providing best-practice injury and wellness care, which reduces OSHA-recordables and lost productivity. Additionally, it decreases or eliminates needless workers' compensation claims as well as incident-related operational expenditures and expenses.
Our Worksite Health Technicians provide workers with injury care by applying medical best practices taught in real-world settings. Our best practice approach to accident and illness care avoids unnecessary off-site referrals and is critical in achieving a favorable resolution and outcome for both the employee and the client. We collect, track, and evaluate data in order to offer decision-makers real-time, critical information for the enhancement of a safe working environment.
We provide worksite medics and mobile first aid units in addition to our on-site medical professionals. These services are scalable and adaptable, allowing us to fit into any sector. Our doctors and nurses are committed to providing the finest possible care for your injured or unwell employee. We also provide mobile response units to clients who work in difficult and isolated terrain, such as transmission and distribution, wind power, solar farm development, and pipeline construction. As part of our comprehensive testing services, we offer optional ancillary screening such as respirator fit testing and spirometry testing.
We also supply safety professionals at all levels to meet the needs of our clients. This includes safety managers, safety coordinators, and administrative assistance for safety. Our safety team is committed to lowering the risk of accidents and injuries on your construction site. We do not make decisions lightly or without conducting thorough investigation. We evaluate what is and is not working. We integrate seamlessly into your HSE team to build a collaborative approach to health, wellness, and safety in order to reduce unnecessary injuries and OSHA recordables.
We provide disaster response in addition to on-site medical and safety services. We have a track record of quickly mobilizing medical staff and equipment. Our skilled medical teams work successfully in the field, managing logistics efficiently in often tough conditions.
AAVCOR is dedicated to offering high-quality on-site medical and safety services to assist construction businesses in reducing risks and improving worker safety. We assist enhance the health and safety of construction workers across the country by providing immediate medical response, preventative care, education, and training, as well as lowering the expenses associated with industrial accidents and injuries.
Look no further than AAVCOR for a dependable partner for your on-site medical safety needs. Contact us today to learn more about how we can help improve worker safety and eliminate dangers on the job site.
Our headquarter is in Jay, Oklahoma, where we have long provided high-quality on-site medical and safety services. Our skilled team is committed to lowering risk and injury on construction sites throughout Jay, Oklahoma, and around the country.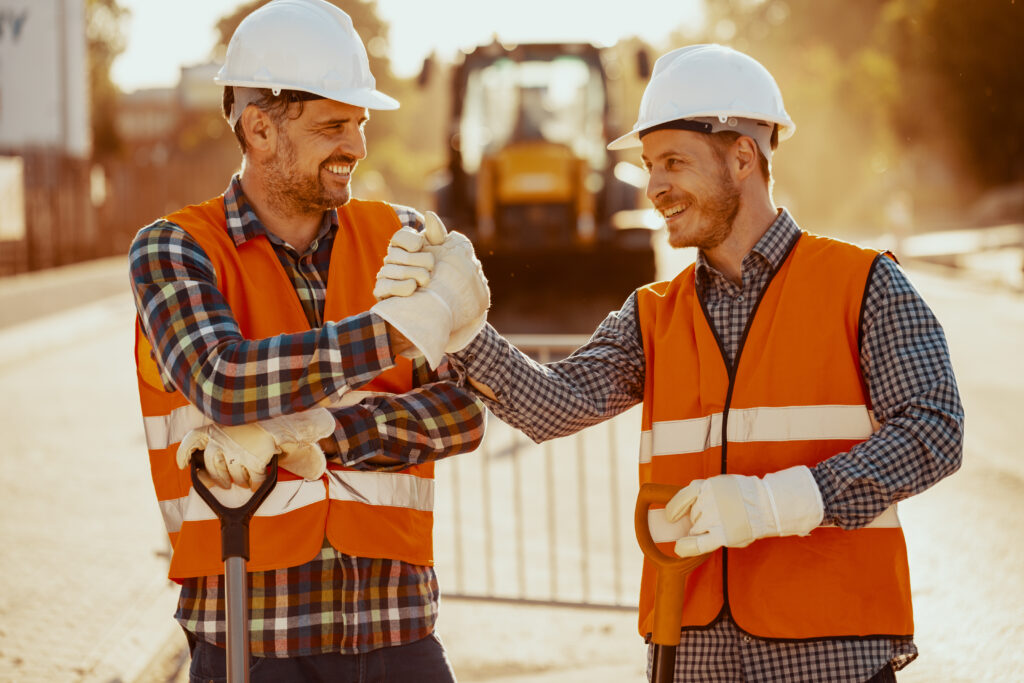 Invest in Health and Safety Staffing, and Show Your Employees that their Wellbeing Matters Above All Else!
At AAVCOR, we realize the need of providing construction businesses with dependable, effective on-site medical safety services. As a result, we provide a wide range of customizable solutions to fit the individual demands of each of our clients. Whether you need on-site medics, mobile first aid equipment, or seasoned safety consultants, we can assist.
Contact us today to learn more about how AAVCOR may help improve workplace safety, decrease risks on the job site, and go above and beyond.